>



Flexographic and thermal label printing, it's the very heart of what we do here at Unique Label, Inc. From the simple to the complex, no job is too small, or too difficult.
Shipping Labels with your company logo and address for making a lasting professional impression.
Thermal printing label blanks for use with your in-house thermal label printers.
Custom labels for any need you have.
UL labels to show the world your products are Underwriters Laboratories approved.
Security and dater labels with tamper evident backing for peace of mind.
Unique Label, Inc. has more than 35 years of making labels quickly, correctly and as cost effectively as possible. Put our experience to work for you.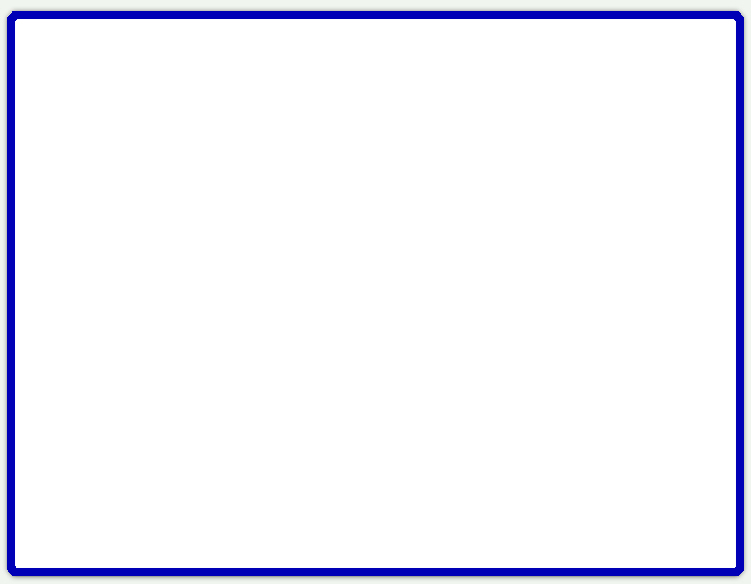 Labels
Home
Labels
Label
Printers
E-Store
Artroom
Die Book
All graphics on this site, excluding logos from companies other than Unique Label, Inc., are the property of Unique Label, Inc. and may not be reproduced in any form including but not limited to internet and printed media without the express written permission of Unique Label, Inc.